Refresh Rates Review
Understanding & Optimizing Screen Refresh Rates
Welcome to Refresh Rates Review. Explore our comprehensive guides and stay updated with the latest trends in screen refresh rates.
Trending Articles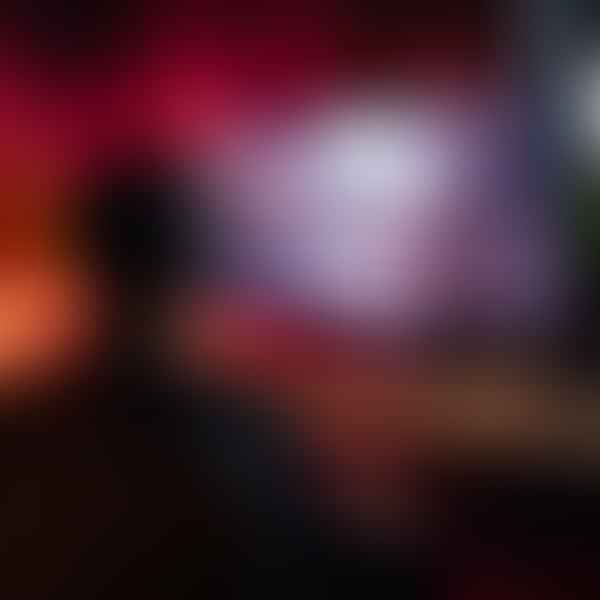 Dive into the world of 240Hz refresh rates in gaming with this in-depth guide. Explore how this high refresh rate can enhance gameplay through smoother animations and reduced input lag, compare it against lower refresh rates, and gauge if it's worth the upgrade based on factors like gaming style, hardware compatibility, and cost. Get insights from real gamers and ponder over 240Hz's future in gaming.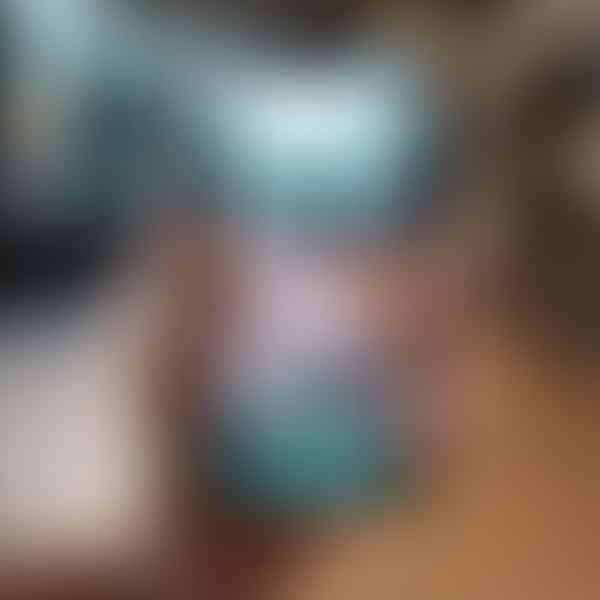 Unravel the mystery of refresh rate in smartphone photography with our deep-dive into iPhone 13 and 14's capabilities. Learn about refresh rate's role in image quality, compare iPhone models, and even alter your iPhone's refresh rate settings. Dive into the details and test your knowledge with our interactive quiz.